We are an IBM® Business Partner that specializes in providing on-demand IT solutions to small and medium size businesses. Our experienced consulting team partners with clients to deliver solutions to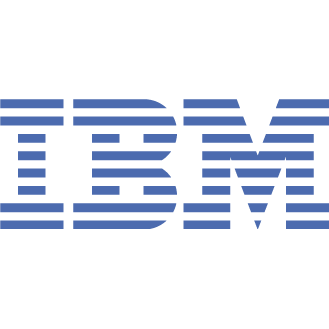 your most demanding business and IT challenges. With over 10 years of experience successfully implementing projects in a variety of business environments and industries, we work closely with our customers, helping them select the solutions that will meet the unique requirements of their business.
Northlight Partners' talented staff of business professionals, engineers and experienced managers delivers solid solutions that enhance business processes. As an IBM Business Partner, we offer support services that meet or exceed high standards of performance, reliability and value.